Let us guide you through sites thousands of years old, rolling countryside laden with picturesque sunflowers, the best in Renaissance art and history, breathtaking views of the Mediterranean, and local cuisine and wine steeped in generations of tradition. Our offerings include customized tours specialized to meet a traveler's  every preference, whether the request is opulent luxury or something more moderate. Our local guides are seasoned experts who provide unmatched insider knowledge. Additionally, our transfers provide best-in-class service with professional, English speaking drivers and luxury cars, allowing clients to relax and enjoy spectacular Italian views. At Absolute Italy, we understand Italian travel is an opportunity to experience life at its best, and our staff is dedicated to ensuring an unparalleled experience through superior and seamless services.
We would be pleased to customize your Italian dream vacation.
Sincerely,
Laura Newman
President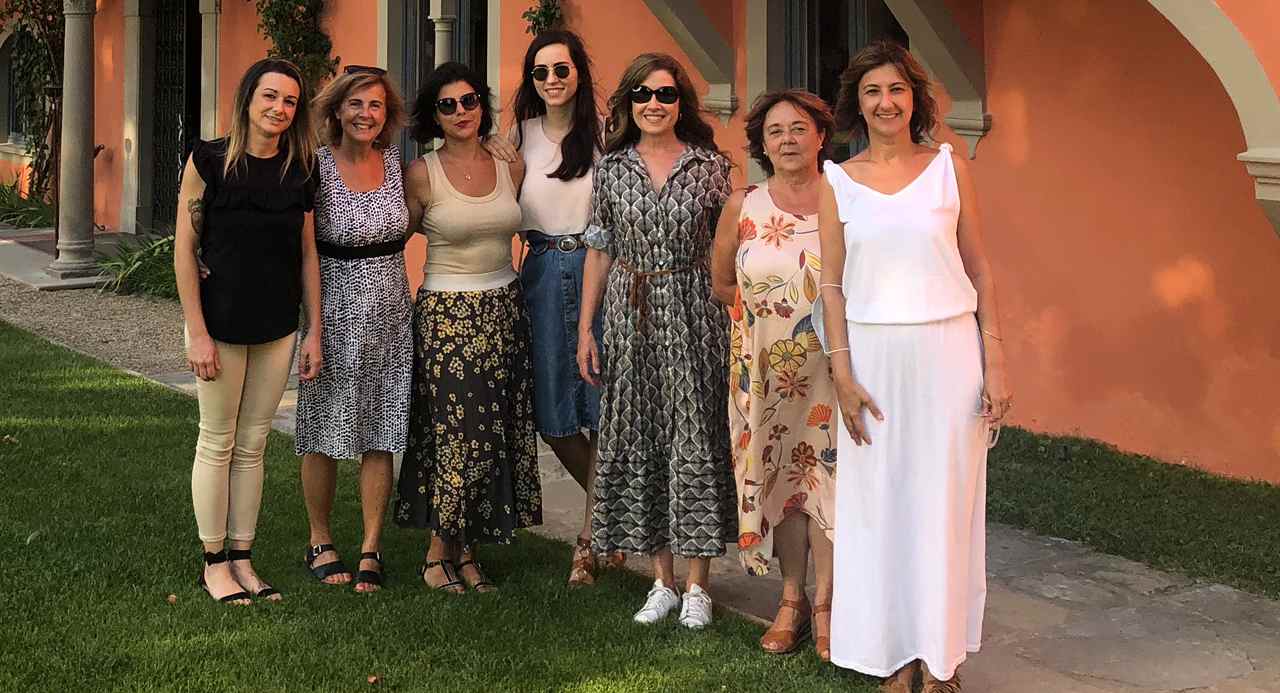 Our areas of specialty include private tours & transfers in Florence, Milan, Rome, Tuscany, Amalfi Coast and Capri, Venice, Portofino, Livorno, Naples, Sorrento, Civitavecchia. We also manage numerous luxury villa rentals in Tuscany and Umbria as well as apartments in Florence.
Please call or email us for a custom itinerary created just for you.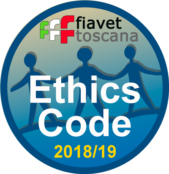 Fiavet Toscana Ethics Code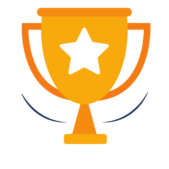 Vatican & Colosseum Accredited Tour Operator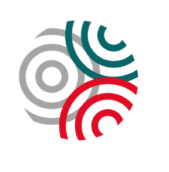 City of Florence Tour Operator