Private Shore Excursions from Naples, Sorrento or Amalfi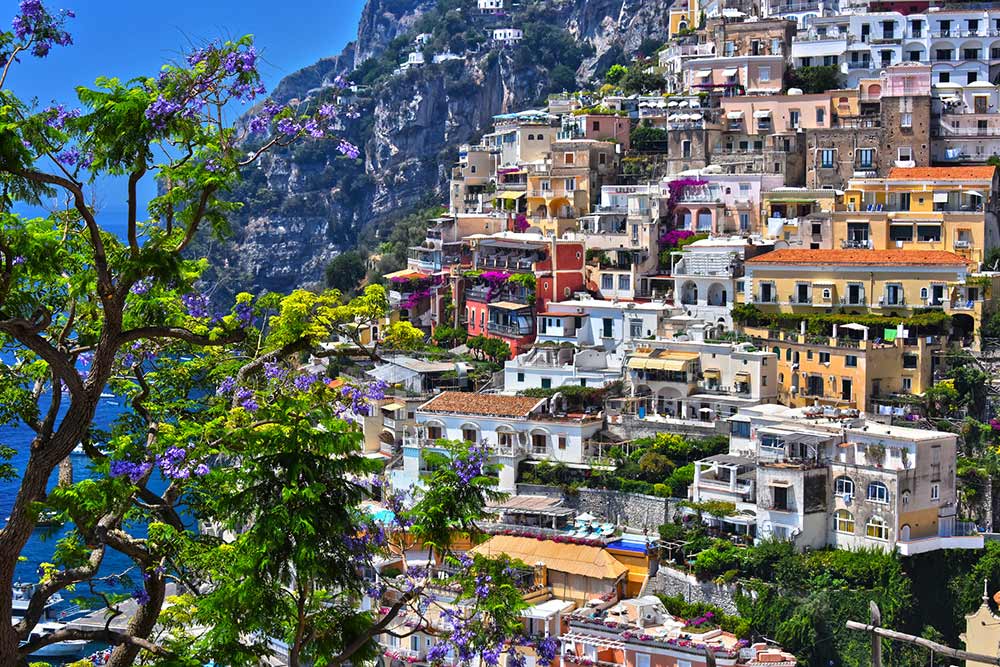 Pompeii and the Amalfi Coast with private guide and driver (8 hours)
Your private driver will pick you up after you disembark your ship to begin a fun and informative tour of Pompeii and the Amalfi Coast with your expert guide. Explore the historic city that was immersed during the eruption of Mt. Vesuvius in 79 A.D. Here, glimpses of daily life can still be seen among Pompeii's archaeological ruins. Stop for lunch (to be paid separately) and then proceed to the coast for breathtaking views of this world-famous coastline and tour the scenic towns of Sorrento and Positano.
Solo Pompeii (4 hours)
Meet your private driver at the ship to begin your half-day tour of Pompeii. Your expert guide will await your arrival at the entrance to Pompeii's archaeological site for an in-depth look at the historic city that was immersed in the eruption of Mt. Vesuvius in 79 A.D. Discover what the excavations have revealed about the daily life in Pompeii and view the sculptures and art that have survived the damage caused by the volcanic eruption.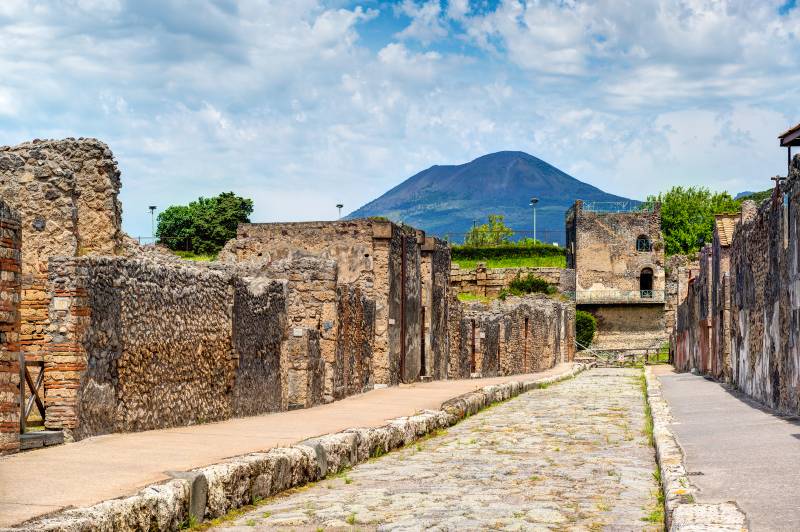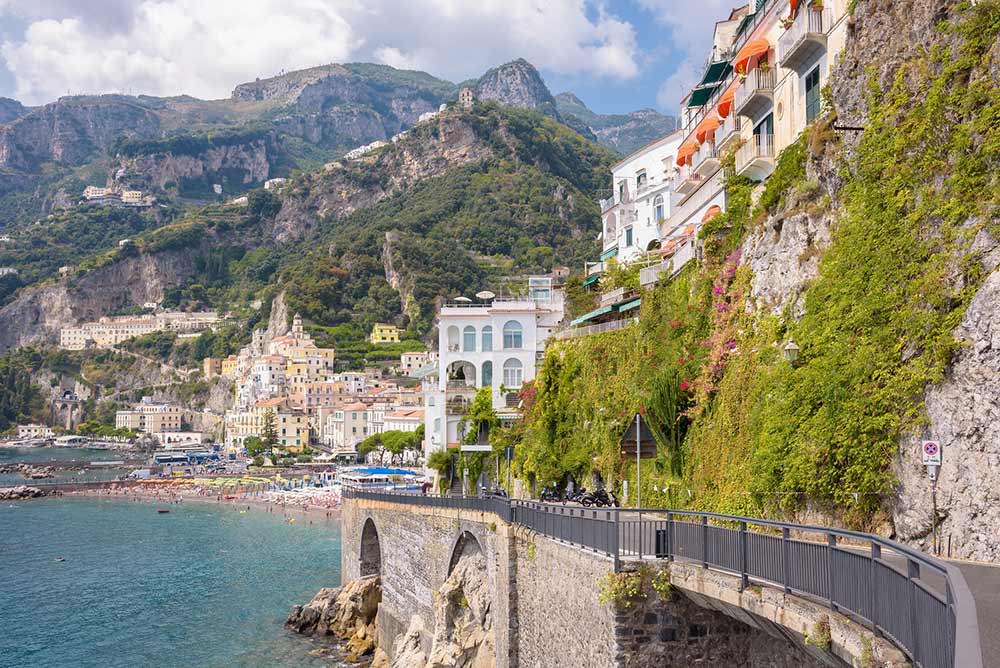 Amalfi Coast/Pompeii Driver Service from Naples (8 hours)
Enjoy a full day exploring the Amalfi Coast in your private car with English speaking driver (no guide included). Or, as an alternative, choose the Pompeii/Amalfi Coast option and visit the archaeological ruins of Pompeii (expert guided tour is optional) as well as two cities of your choice on the Amalfi Coast. Depart at 9:00 a.m. from your hotel for this self guided tour that includes a stop for lunch (to be paid separately).
Our areas of specialty include private tours & transfers in Florence, Milan, Rome, Tuscany, Amalfi Coast and Capri, Venice, Portofino, Livorno, Naples, Sorrento, Civitavecchia. We also manage numerous luxury villa rentals in Tuscany and Umbria as well as apartments in Florence.
Please call or email us for a custom itinerary created just for you.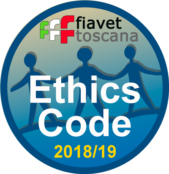 Fiavet Toscana Ethics Code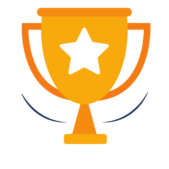 Vatican & Colosseum Accredited Tour Operator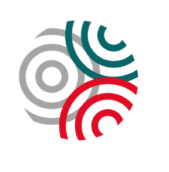 City of Florence Tour Operator