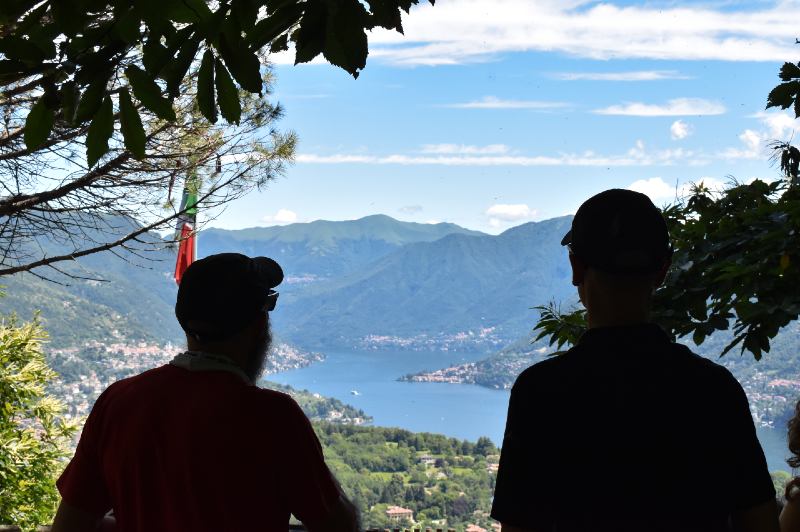 Lake Como Smugglers Hiking Trail (5-6 hours)
The hills above Como hide centuries of secrets, and stories abound of the adventures of the early rebels and smugglers who crossed into Switzerland carrying supplies and contraband while stealthily seeking to escape the roaming police patrols. Follow their path with your expert hiking guide and walk along their secret routes, stopping in the rebels hideouts of trenches and fortresses. Your guide will entertain you with stories of their daring adventures while you enjoy unmatched views of the lake from up high. Stop for a mid-tour break and enjoy a "smugglers bag" of local products like freshly baked bread, cheese and cold cuts for lunch. Continue your hike to touch a foot on Switzerland soil before ending the day.
Tuscany Half Day Biking (3 ½ hours)
Depart with your expert biking guide on a leisurely ride through the Florence Oltrarno area up to the Tuscan hills, passing the neighborhoods of Florentine nobility. Enjoy the scenic views of the countryside on your way to a famous Renaissance villa in Tuscany where you will have a break with a wine and olive oil tasting accompanied by a light Tuscan snack of local cheeses and prosciutto. The return ride back to Florence will take you by the neighborhood where Galileo once lived and to the Piazzale Michelangelo with its spectacular view over the historic city.
Bike ride is a total of 9 miles and is defined as "moderate" in terms of difficulty, with uphill inclines. Basic bike riding skills are needed, and a moderate fitness level, with e-bikes recommended for all who are not advanced riders.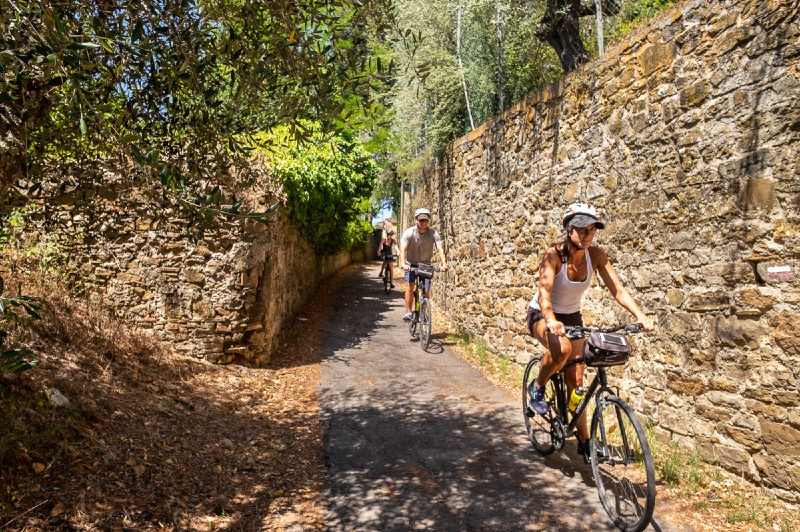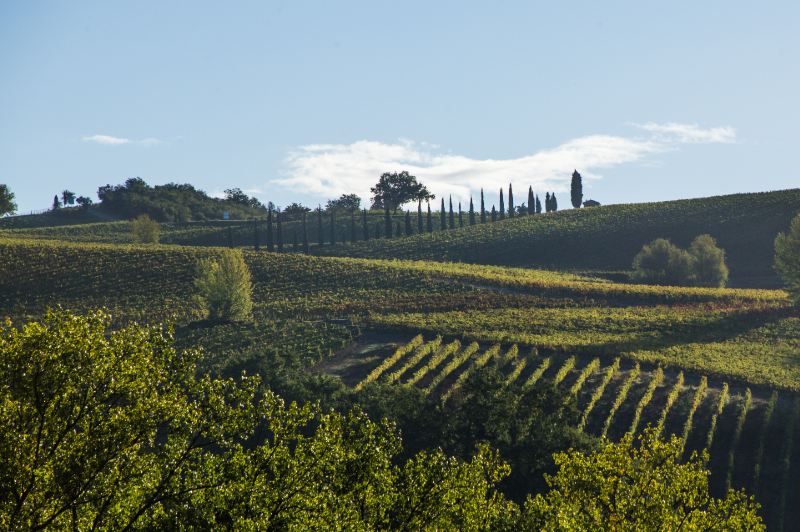 Hiking in the Vineyards with Wine Tasting lunch (4-5 hours)
If you enjoy the beautiful Chianti countryside and want to get some exercise, meet up with our expert hiking guide at one of our favorite wineries for a trek among the vines and tour the grounds of the vineyards, that stretch out into the rolling hills of Tuscany with its woods, natural lakes and country houses made of stone. Hiking will be based on your ability, and then upon your return to the winery you will enjoy a multi-course Tuscany lunch paired to the proper wines.
The Path of the Gods Hike (4 hours )
Known as the "Path of the Gods," this walk offers unrivalled views of the Amalfi Coast and its charming villages as you walk high above the coast, with a view of the island of Capri in the distance. After transferring up to the town of Bomerano by private driver, you will meet your guide and begin your walk along the paths on the steep mountainside. Pass fragrant lemon groves as well as vineyards delicately clinging to the mountainside beneath your path and be prepared to run across goats grazing in the once-cultivated grassy terraces. Continue through woods with bushes of heather, rosemary and many other wild flowers that will fill your senses with beautiful colors and sweet-smelling perfumes, pass through the towns of Nocelle and Montepertuso, where you will begin your descent to finish the tour, and return to your hotel with private driver.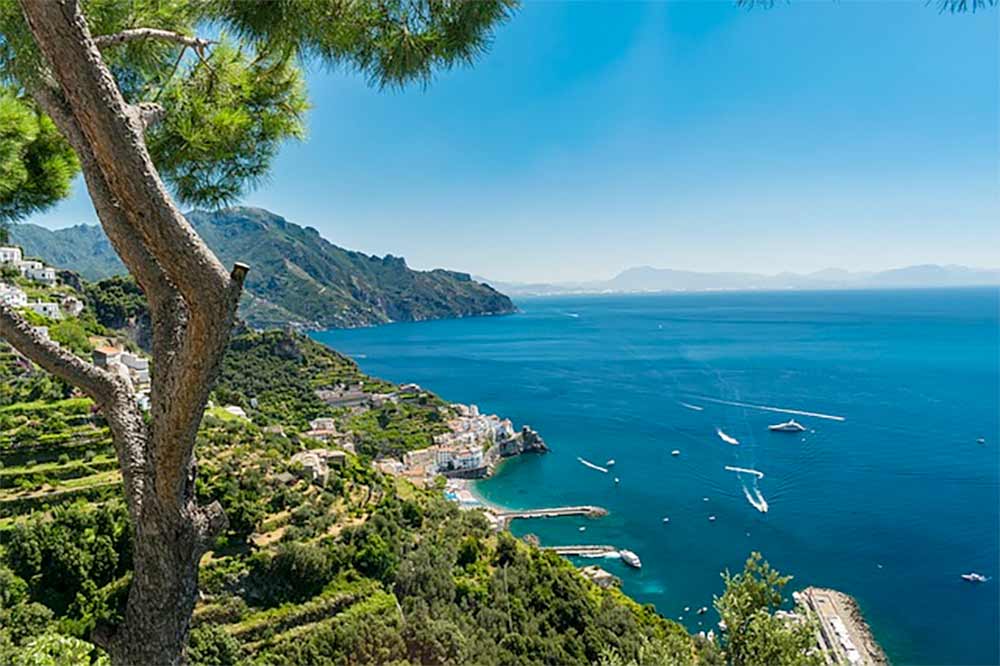 Our areas of specialty include private tours & transfers in Florence, Milan, Rome, Tuscany, Amalfi Coast and Capri, Venice, Portofino, Livorno, Naples, Sorrento, Civitavecchia. We also manage numerous luxury villa rentals in Tuscany and Umbria as well as apartments in Florence.
Please call or email us for a custom itinerary created just for you.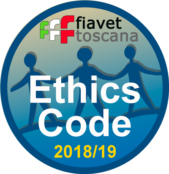 Fiavet Toscana Ethics Code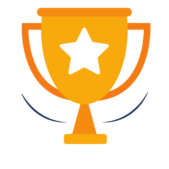 Vatican & Colosseum Accredited Tour Operator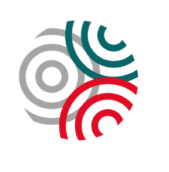 City of Florence Tour Operator