Private Shore Excursions from La Spezia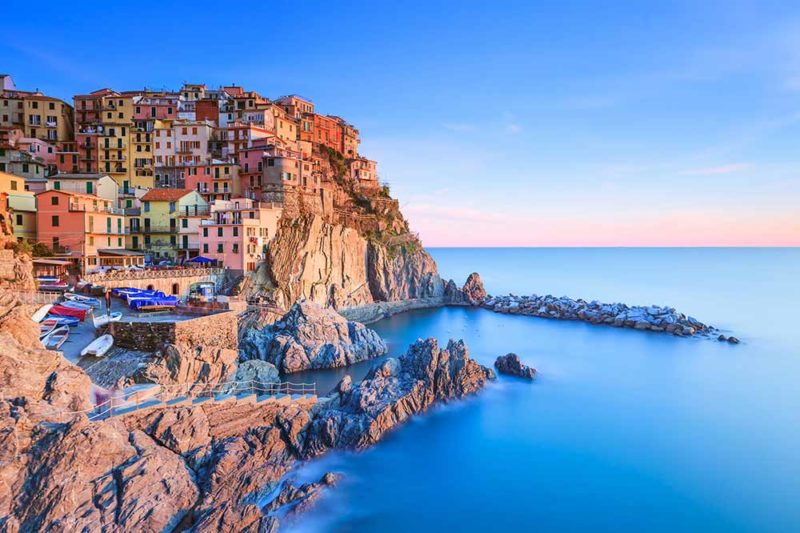 Shore Excursion to the Cinque Terre (8 hours)
Meet your driver as you disembark and enjoy a leisurely drive along the enchanting coastline to the Cinque Terre (about 90 minutes).
Enjoy a day of exploration on your own with tips from your driver during stops in Manarola, Vernazza and Corniglia. Return to your cruise ship at the end of the day.
**Excursions to the Cinque Terre are recommended only for travelers who enjoy walking as there are many steep inclines. Please indicate if you prefer a walking, or more strenuous hiking tour.
Optional Expert Guide in the Cinque Terre (6 hours)
Meet your expert guide upon arrival in Riomaggiore for a day of leisurely visits or hiking. Any local trains or ferries to be paid directly onsite.
Shore Excursion to Lucca and Pisa (9-10 hours)
Meet your driver after you disembark your cruise ship and proceed to Lucca, a charming fort city with Roman origins, you will have three hours to walk the cobblestone streets and discover why Lucca is a favorite among tourists. Be sure to visit the main square which dates back to ancient times, the Church of San Michele in Foro and the Duomo which are excellent examples of Romanesque style and view the medieval buildings which delineate the Piazza del Mercato where a Roman amphitheater once stood. The city is well known for the aristocratic villas and gardens nestled among the surrounding hills, and for the fortified walls that encompass the city center; walk along the enormous fort walls or travel them by bicycle.
After a break for lunch proceed to Pisa to visit the famous Leaning Tower, and upon request we can reserve a guided tour by the resident staff to climb to the top. Tickets will be billed ahead of time and charged by the Tower's Box Office, children under 8 yrs not permitted. Please indicate this choice at the time of booking.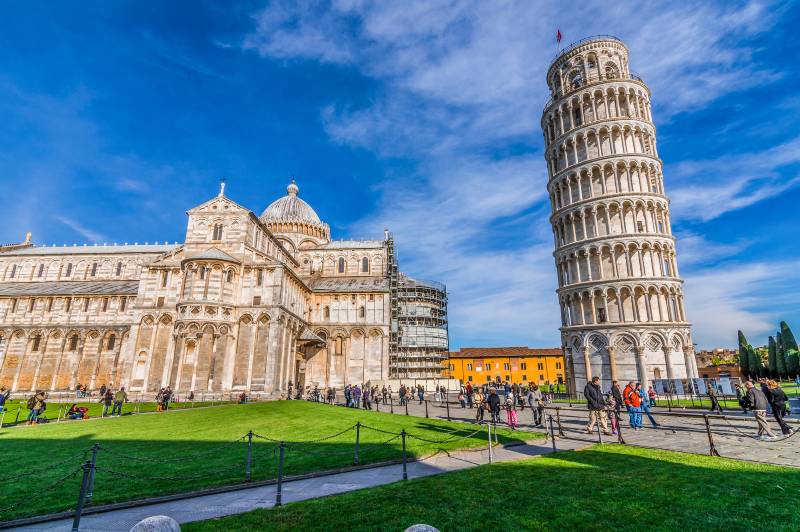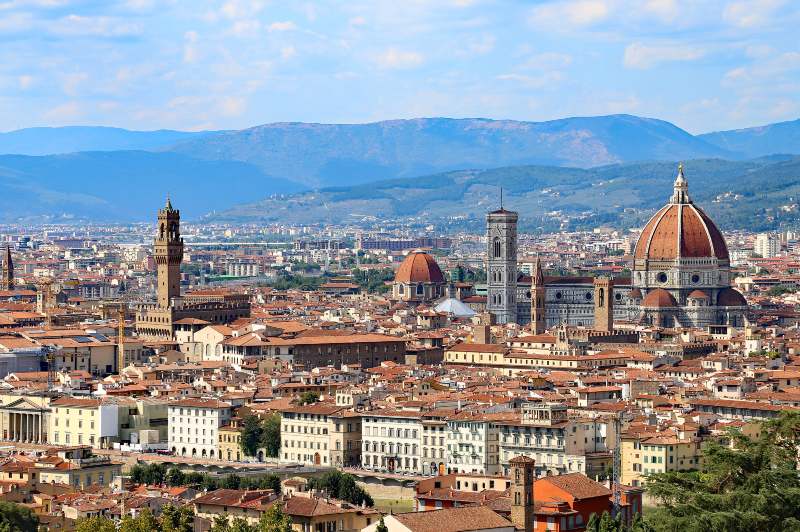 Shore Excursion to Florence Driver Service (9-10 hours)
Our driver will meet you after you disembark and will transfer you to Florence (approximately 1 1⁄2 hours). Here you can either visit the city on your own, have a three-hour guided private tour of your choice or even participate in a hands-on cooking lesson in a professional cooking school.
Optional Florence Touring Half/ Full Day (3/6 hours)
One/two of the following tours may be chosen:
Florence Walking Tour (3 hours)
Masterpieces of the Uffizi (3 hours)
The Accademia and Medici's (3 hours)
Pitti Palace and the Oltrarno Artisan Quarter (3 hours)
The Jewish Heritage Walking Tour (3 hours)
Florence for Kids (3 hours)
Florence Cooking Lessons (3 hours)
Our areas of specialty include private tours & transfers in Florence, Milan, Rome, Tuscany, Amalfi Coast and Capri, Venice, Portofino, Livorno, Naples, Sorrento, Civitavecchia. We also manage numerous luxury villa rentals in Tuscany and Umbria as well as apartments in Florence.
Please call or email us for a custom itinerary created just for you.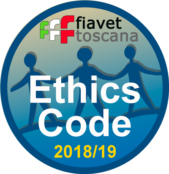 Fiavet Toscana Ethics Code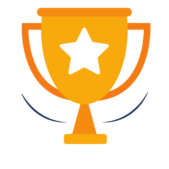 Vatican & Colosseum Accredited Tour Operator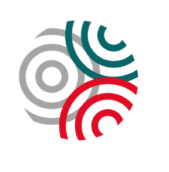 City of Florence Tour Operator