Florence Gastronomic, Shopping and Active Tours

NEW! Florence Gastronomic Tour (2 1⁄2 hours)
Enjoy a light walking tour with an expert foodie guide through the streets of Florence and stop along the way to sample the best of the local fare, learning about the cultural traditions and artisanal craftsmanship that goes into creating these special Florentine treats. Start with a historic cafè where you will try the famous truffle sandwiches accompanied by Prosecco wine, then proceed to a local bakery to try the best focaccia and Florentine pastries. A visit to a shop specializing in salumi and cheeses follows, with tastings, and end the tour at a gelateria for a scoop of a special flavor.

Available Mon-Sun afternoons and includes all tastings; substitutions may be required due to local store closings. This is a small group tour with maximum 12 participants.
Gelato Tasting Experience to be added to any of our walking tours (1 hour)
There is nothing better than a creamy, cool Italian gelato on a summer day, and this new tour takes you behind- the-scenes of one of Florence's best artisan gelateria to learn the secrets from the master creator himself! Add this hour-long experience onto an existing tour and your expert guide will accompany you on a journey to learn about the history of this famous dessert in Italian culture, and its road to becoming one of the most-loved treats in the world. Go behind the counter and into the laboratory where the gelato is blended to see how it is made, and how the flavor combinations are decided, then try a sample of two of the freshly-made flavors for yourself at the end of the visit!
Number of Persons: 2 3 4 5 6 7 8
Available Mon-Fri in the afternoons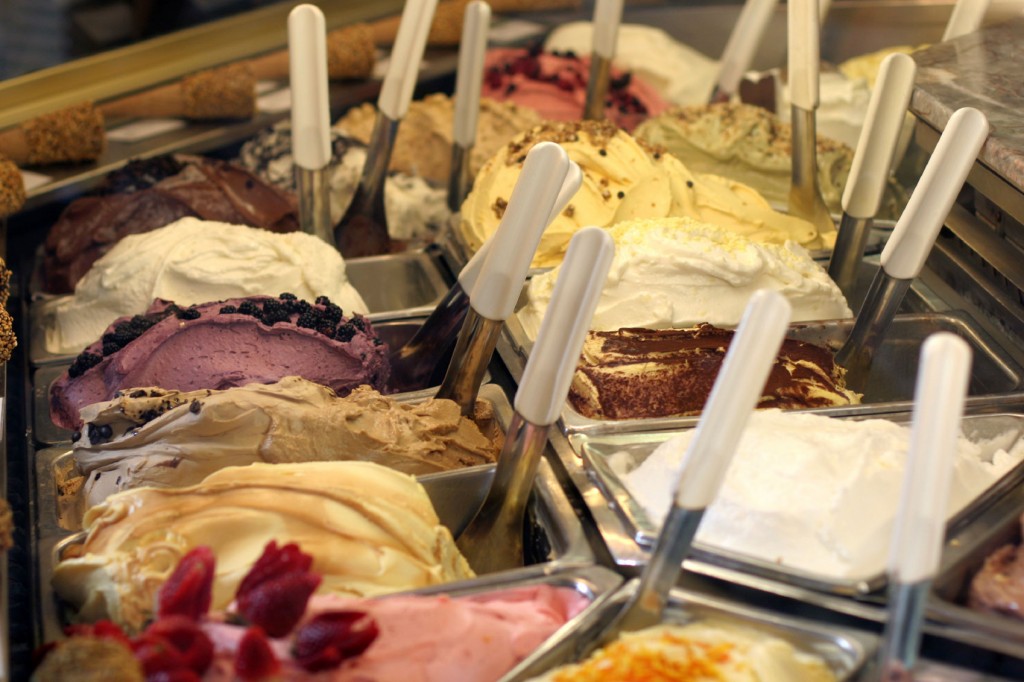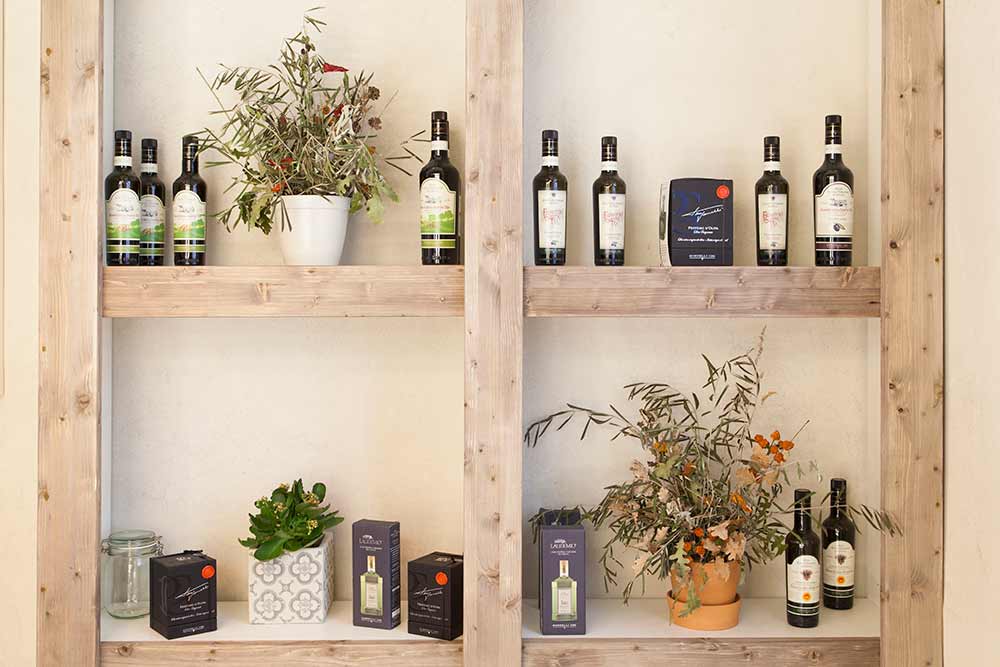 NEW! Olive Oil Tasting Experience to be added to any of our walking tours (1 hour)
Extra virgin olive oil is a true Italian specialty, and this new experience take you to an olive oil boutique where you will meet with the resident expert and enjoy a guided tasting of three different types of oils, learning about the history and extraction techniques of this "liquid gold". The tasting will be followed by a light lunch of "street food" prepared with olive oil, accompanied by water, wine and espresso. Add this hour-long experience onto an existing tour and your expert guide will leave you in the hands of the resident experts at the end.
Available Tuesday-Sunday morning or afternoon
Be a Florentine Pizzaiolo for a Day (2 hours)
Discover the secrets of Italian pizza! Clients are greeted with a bubbling glass of spumante to help loosen up their hands, and then will enjoy the sheer fun of working alongside some of Florence's best pizza makers in front of their wood-burning ovens. With a friendly English-speaking staff, learn the theoretical side of choosing the correct flour and coordinating the array of delectable, fresh toppings. Then, clients will knead the dough to make their delicious Italian specialty, baking them under the supervision of a master pizza maker. Pizzas will be enjoyed during an early lunch or dinner at the restaurant, accompanied by a favorite drink. This is a great outing for clients with children ages three and older. Please indicate your preference for 11:00 a.m. or 5:00 p.m.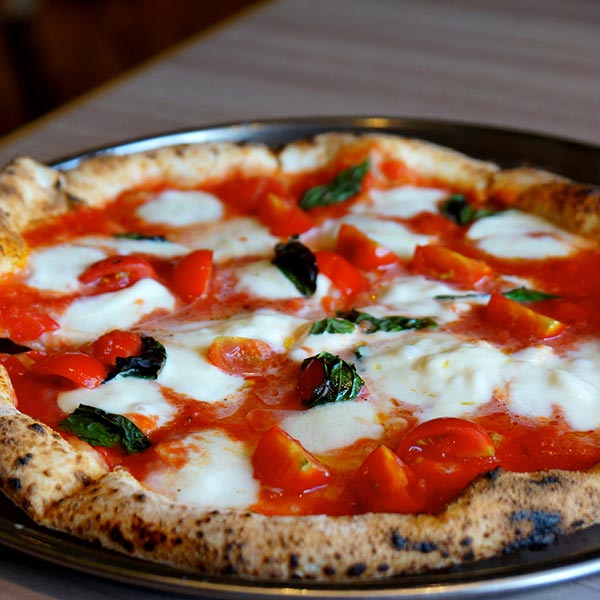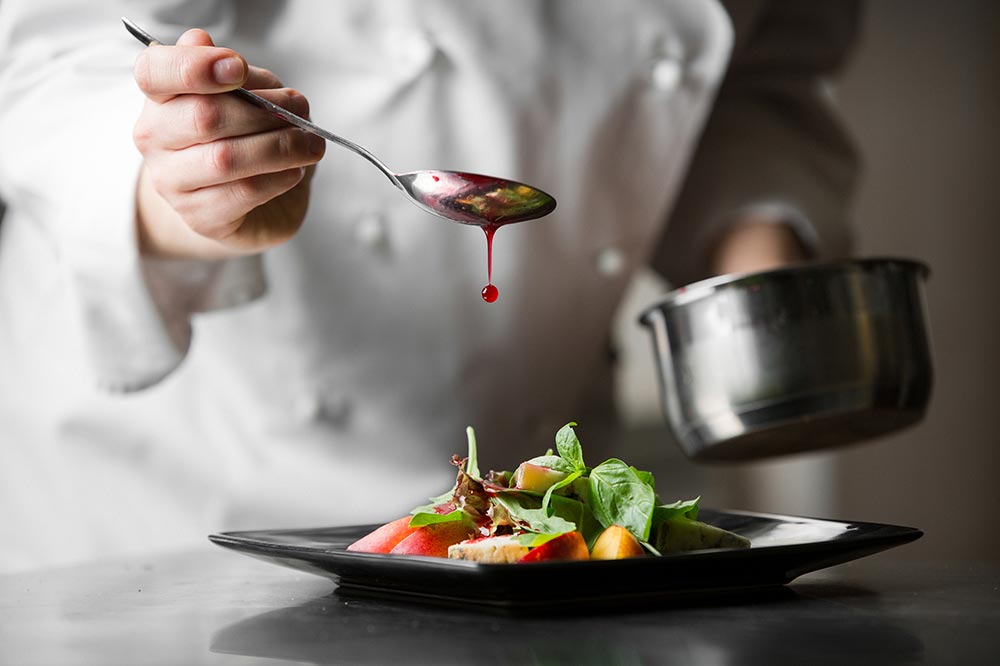 Florence Cooking Lessons (3 hours)
This lesson is truly an experience to remember! Clients will learn how to cook authentic, delicious Italian food during this hands-on cooking lesson with notable Florentine chefs from top local restaurants. The "Classic Italian Menu" class gives you the opportunity to choose a personalized menu (clients will be sent a list of menu selections at the time of booking) consisting of Appetizer, Pasta, Main Course and Dessert. Students will enjoy eating the meal they have prepared with their chef, accompanied by local wine. Classes begin at 10 a.m. for lunch, or 5 p.m. for dinner. Class time preference must be indicated during booking.
Children 6-12 years receive a 50% discount when accompanied by two adults
Lessons are available Monday-Friday; Saturday for min. 6 pax. School is closed May 1, June 2 and Aug 15.
Artisans of Florence Shopping Tour (4 hours)
There are a multitude of beautiful shops in Florence, and with a personal shopper clients will discover where to acquire the best Italian-made goods to suit their style and budget! Clients can choose from expertly crafted items from local Florentine artisans, including leather goods, gold jewelry, ceramics, silver, shoes, Florentine paper and handmade, and embroidered linens. The personal shopper can arrange a private visit to a leather designer's showroom, any clothing designer's shop, or to Florentine merchants offering extensive selections of exquisite jewelry, mosaics, and cameos. Tour will be customized to client's interests.
This tour is available 9:30 a.m. to 1:30 p.m., or 3 p.m. to 7:00 p.m., excluding Sundays.
Designer Outlet Shopping (5 hours or 8 hours)
Depart Florence with your personal driver for a half- or full-day of shopping the designer outlets at The Mall. Find the best Italian brands like Valentino, Armani, Gucci, Fendi, and many more with discount prices.
Available 7 days a week except holidays; stores are open from 10 a.m. to 7 p.m.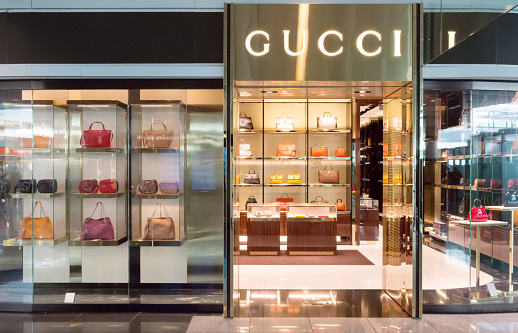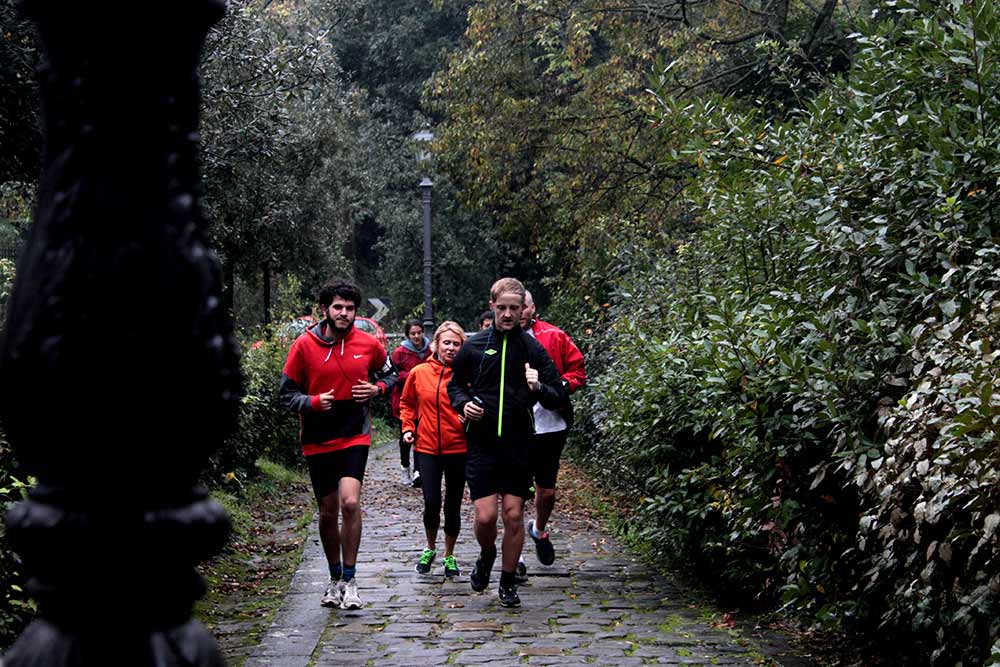 The Florence Small Group Running Tour (1 1⁄2 hours)
This morning jog at 7:30 a.m. will be enriched by a guided tour to the most beautiful sights of Florence, accompanied by a sport-tour guide. During the jog, the guide will lead you outside the center of Florence, avoiding the crowded and busy streets and allowing you to enjoy your morning run with scenic views over the city. End the 4-mile run with an included caffè or cappuccino and pastry at a genuine Italian coffee bar.
Price per Person: € 70 (min. 2)
Available every day, private tours available upon request. Max 5 runners per group.
A Taste of Tuscany Half Day Bike Ride (3 1⁄2 hours)
Depart with your expert biking guide on a leisurely ride through Florence and the nearby Tuscan hills, passing the neighborhoods of Florentine nobility while pedaling up into the hills. Enjoy the scenic views of the countryside on your way to a famous Renaissance villa in Tuscany for a tour of the property before enjoying an olive oil tasting accompanied by a light Tuscan snack of local products. The return ride back to Florence will take you by the spectacular Piazzale Michelangelo with a spectacular view over the historic city. Bike ride is a total of 9 miles and is defined as "moderate" in terms of difficulty, with uphill inclines.
Includes 24 speed bicycle, helmet, water bottle, professional English-speaking guide, olive oil tasting, lunch of local meats/cheeses and bruschetta. Assisted pedal E-bikes available for an extra fee. Advanced level and Full Day rides are available upon request. Kids 6-11 yrs have a 50% discount.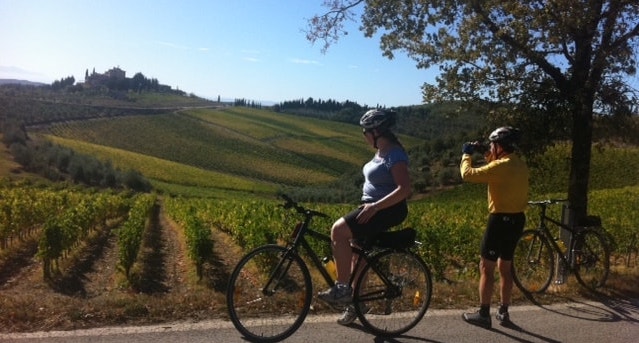 Please call or email us for a custom itinerary created just for you
Absolute Italy – Via Maggio 35 50125 Firenze Italy
(39) 055-212877 | info@absoluteitaly.it