Florence Gastronomic, Shopping and Active Tours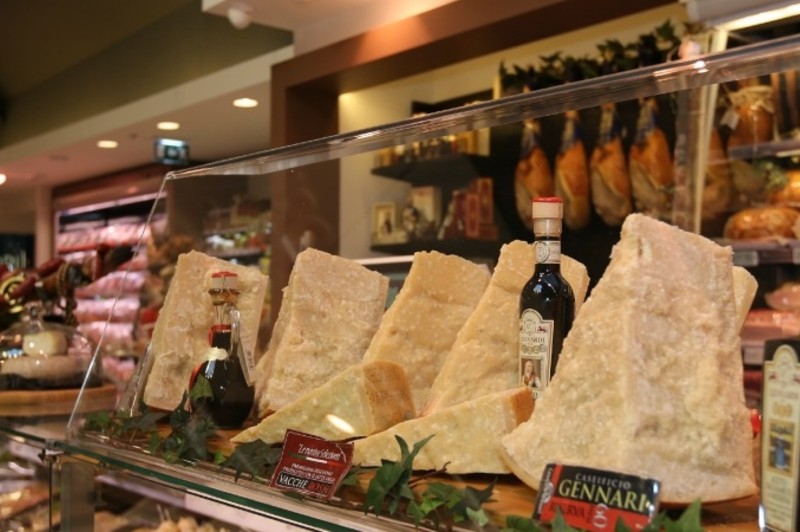 Florence Afternoon Gastronomic Tour (2 1⁄2 hours)
Enjoy a light walking tour with an expert foodie guide through the streets of Florence and stop along the way to sample the best of the local fare, learning about the cultural traditions and artisanal craftsmanship that goes into creating these special Florentine treats. Start with a historic cafè where you will try the famous truffle sandwiches accompanied by Prosecco wine, then proceed to a local bakery to try the best focaccia and Florentine pastries. A visit to a shop specializing in salumi and cheeses follows, with tastings, and end the tour at a gelateria for a scoop of a special flavor.
Florence Evening Aperitivo Stroll (2 1⁄2 hours)
Meet your sommelier guide for an evening stroll around Florence and experience a typical Italian tradition; the aperitivo that locals enjoy as a way of segueing into their evening festivities and enjoying a cocktail with hors d'oeuvres, surrounded by good company. Stop in a variety of chic wine bars and try reds, whites and cocktails while getting a solid introduction to the delicious Tuscan wines, accompanied by appetizers.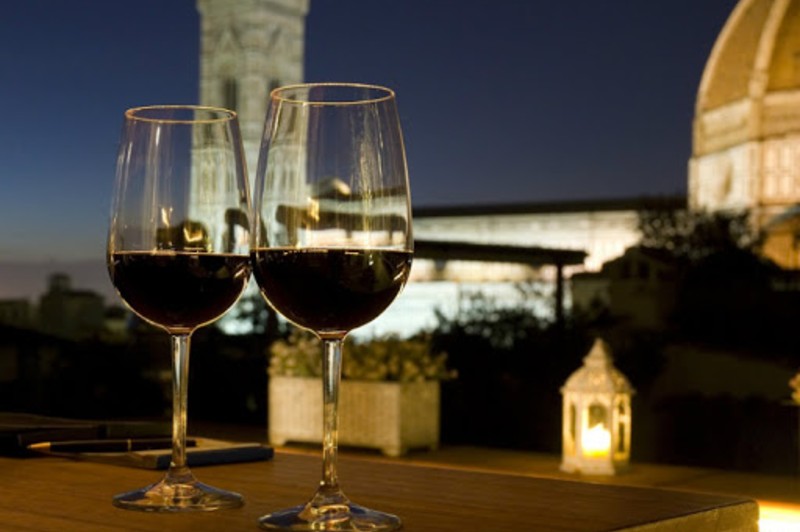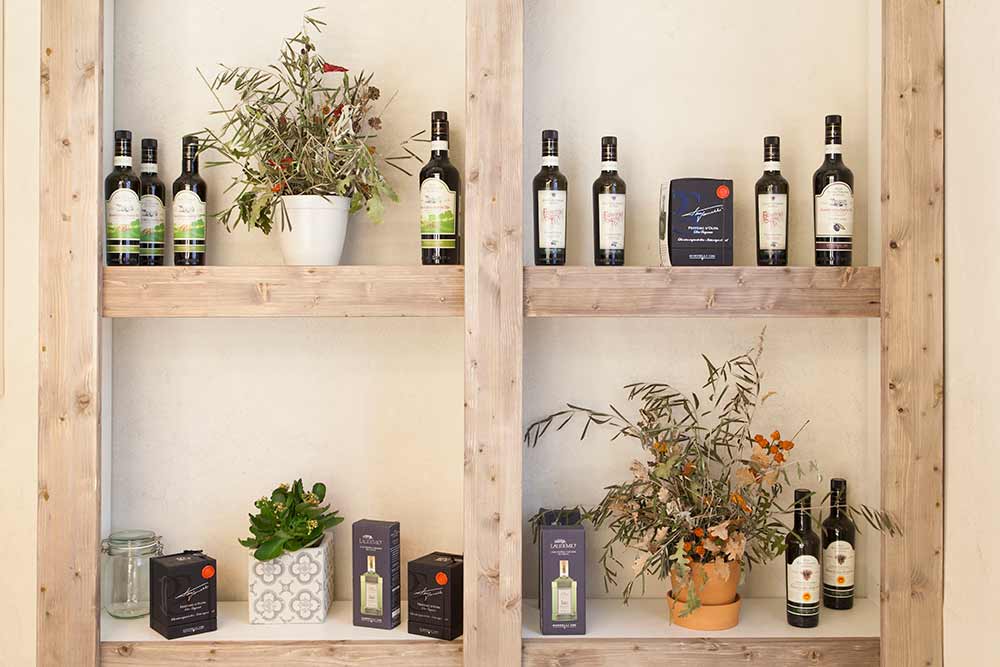 Olive Oil Tasting Experience to be added to any of our walking tours (1 hour)
Extra virgin olive oil is a true Italian specialty, and this new experience take you to an olive oil boutique where you will meet with the resident expert and enjoy a guided tasting of three different types of oils, learning about the history and extraction techniques of this "liquid gold". The tasting will be followed by a light lunch of "street food" prepared with extra virgin olive oil, accompanied by water, wine and espresso.
Be a Florentine Pizzaiolo for a Day (2 hours)
Discover the secrets of Italian pizza! Enjoy the sheer fun of working alongside some of Florence's best pizza makers in front of their wood-burning ovens. Learn the theoretical side of choosing the correct flour and coordinating the array of delectable, fresh toppings, then knead the dough and bake your pizza to perfection under the supervision of a master pizza maker, to be enjoyed during lunch at the pizzeria, accompanied by a favorite drink.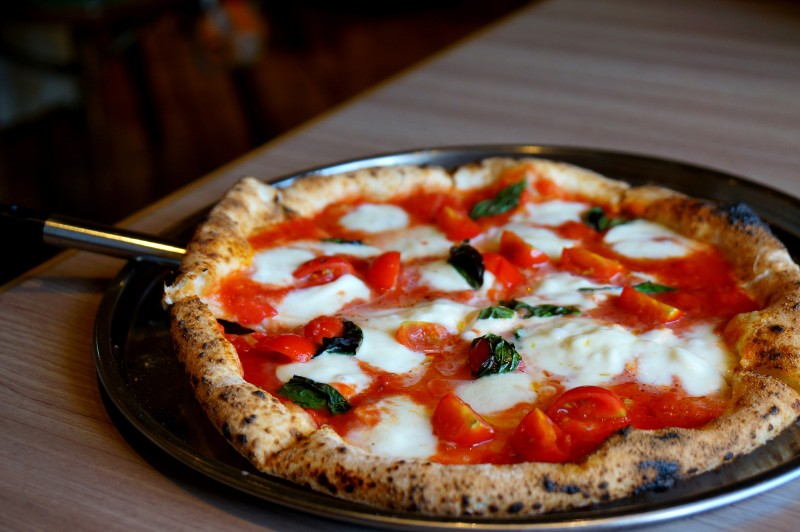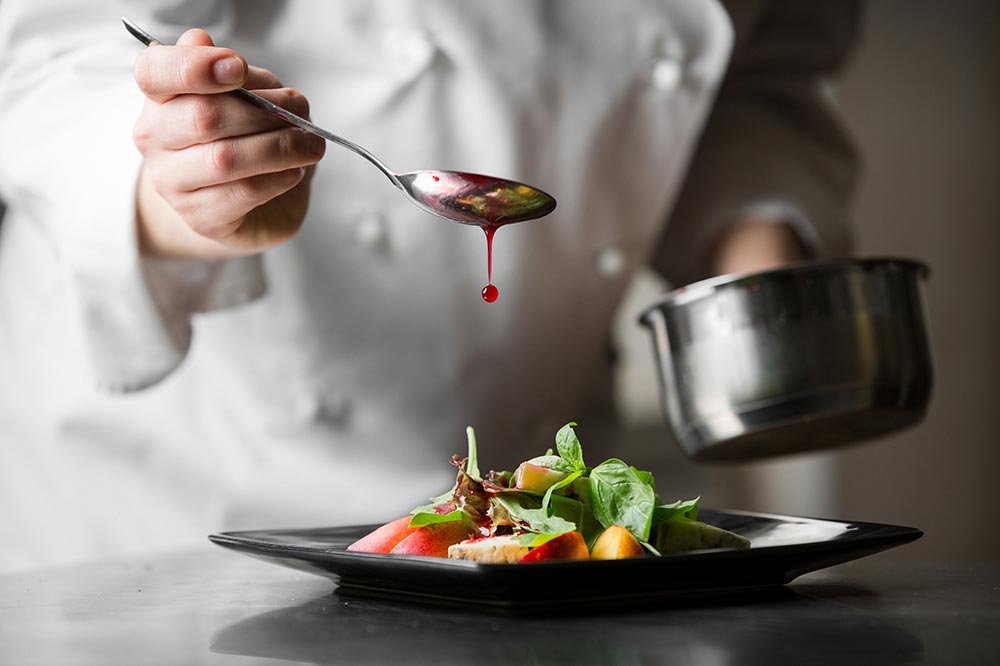 Florence Cooking Lessons (3-4 hours)
This lesson is truly an experience to remember! Participants will learn how to cook authentic, delicious Italian food during this hands-on lesson with an expert chef. Choose a specialty between Pasta Making, Tuscan Meat, Vegetarian, Pasta Making, Fish and Seafood. Enjoy the meal you have prepared at the end, accompanied by a Prosecco Aperitif, local wine, water and coffee. Classes available in the morning for lunch, or afternoon for dinner.
Florence Market Tour Option (mornings only):
There is no better way to start off your cooking class than with a fun stroll through one of the most amazing food markets in the world, located in the center of Florence. The market is brimming with delicious produce, incredible Tuscan and Italian gourmet foods, and rich with cheeses, meats, fresh pasta, and so much more. Your guide will take you through this foodie paradise to learn about ingredients you will soon be using in your hands-on cooking class and will then accompany you to the lesson.
Artisans of Florence Shopping

Tour

(4 hours)
There are a multitude of beautiful shops in Florence and you will discover where to acquire the best Italian-made goods to suit your style and budget with a personal shopper! Choose from expertly crafted items made by local Florentine artisans, including leather goods, gold jewelry, ceramics, silver, shoes, Florentine paper and handmade embroidered linens. Or if your tastes run to major designers, Florence is home to Gucci, Pucci, Ferragamo and many others. Tour will be customized to clients' interests.
Florence Vintage Shopping Option (4 hours)
Florence is an exceptional destination for vintage enthusiasts who love to collect authentic treasures. Spend a morning or afternoon accompanied by one of Florence's top vintage experts and discover his secrets for finding unique designer clothing, bags, sunglasses and scarves in the boutiques and specialized outdoor markets known only to the locals. Enjoy expert advice and insiders' tips, customized to your interests!
Designer Outlet Shopping (5 hours or 8 hours)
Depart Florence with your personal driver for a half- or full-day of shopping the designer outlets at The Mall. Find the best Italian brands like Valentino, Armani, Gucci, Fendi, and many more with discount prices.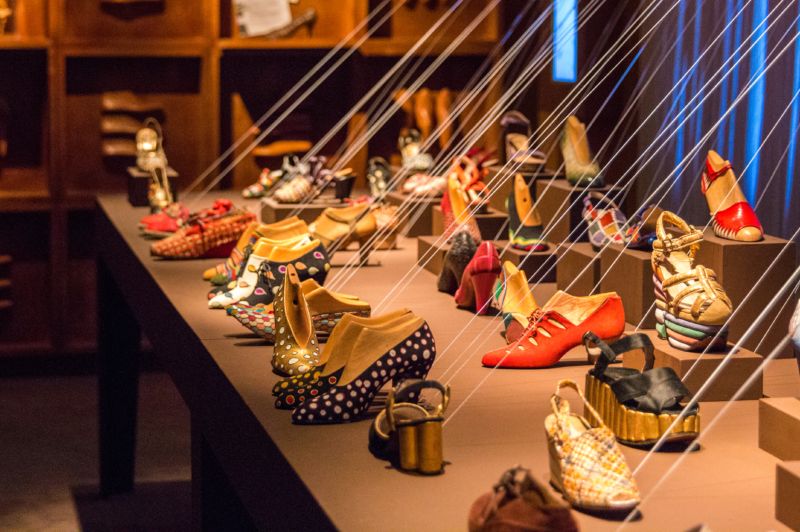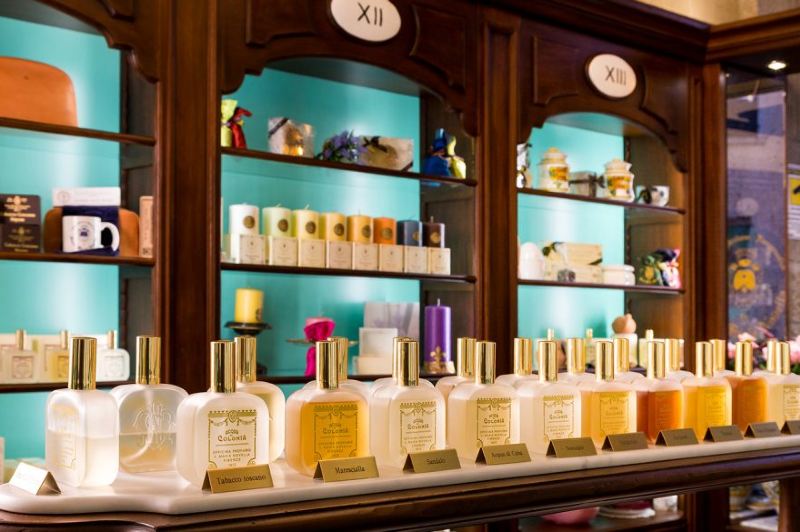 Famous Florentine Designers and Perfumers (3 1⁄2 hours)
You will be accompanied by an expert on a journey to learn about the history of Florentine designers and perfumers on this walking tour that begins with the Gucci museum, dedicated to the famous Italian fashion house started in Florence in 1921, highlighting some of their most iconic pieces over the years.  Proceed to the Museo Salvatore Ferragamo, founded to acquaint visitors with the important history of their well-known shoes and international fashions.  See some of their most famous designs ranging from those worn by Hollywood's celebrities from the 1940's all the way up to current fashions.  The last stop is at the Officina Profumo Farmaceutica di Santa Maria Novella, that was founded by Domenican monks in 1221 who cultivated medicinal herbs in their gardens to prepare medications and balms for the convents infirmary and over the centuries has evolved into an internationally known producer of luxury crèmes, soaps and perfumes of the highest quality. Enjoy a visit to see the rooms dedicated to the former production with the ancient machinery, flasks and ceramics and then relax with one of their famous teas and an elixir tasting to finish your tour.
Florentine Marbled Paper Lesson with Artisan (45 min-1 ½ hours )
For those who appreciate the excellence of Florentine craftsmanship, enjoy the chance to work alongside a local artisan who is an expert in the craft of marbleized Florentine paper goods. Enjoy a private theoretical lesson on the history of paper decoration at the location of a historic Florence producer and learn about the high quality materials and techniques used to create their beautiful handmade paper goods. After a demonstration by your personal artisan, try your hand at mixing the colors yourself to create your own sheet of personalized Florentine paper that is yours to take home at the end of the demonstration as a keepsake!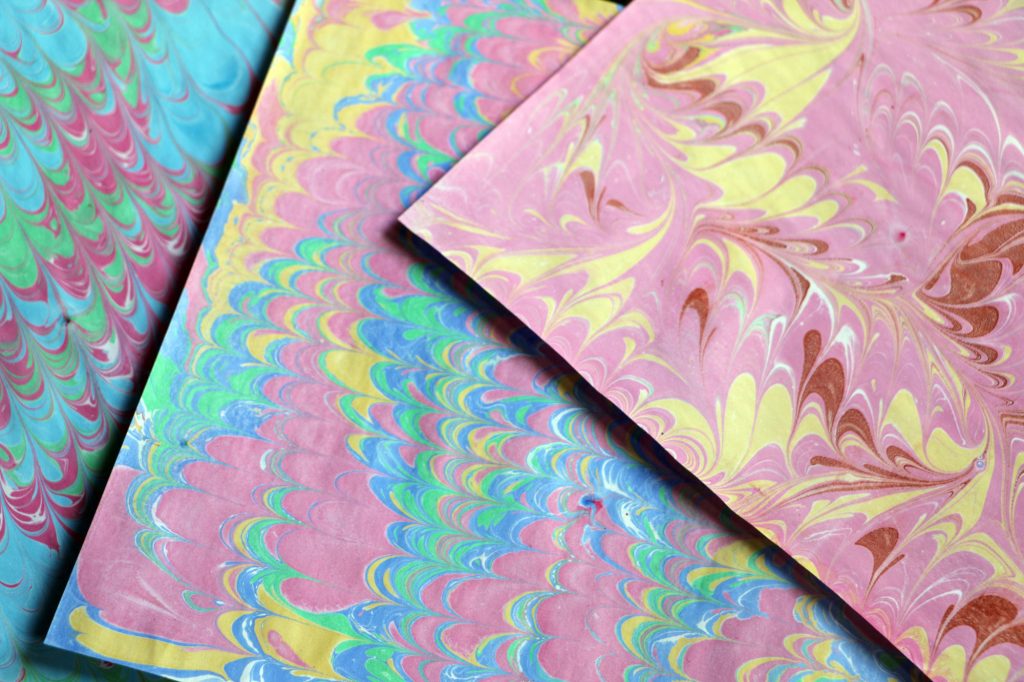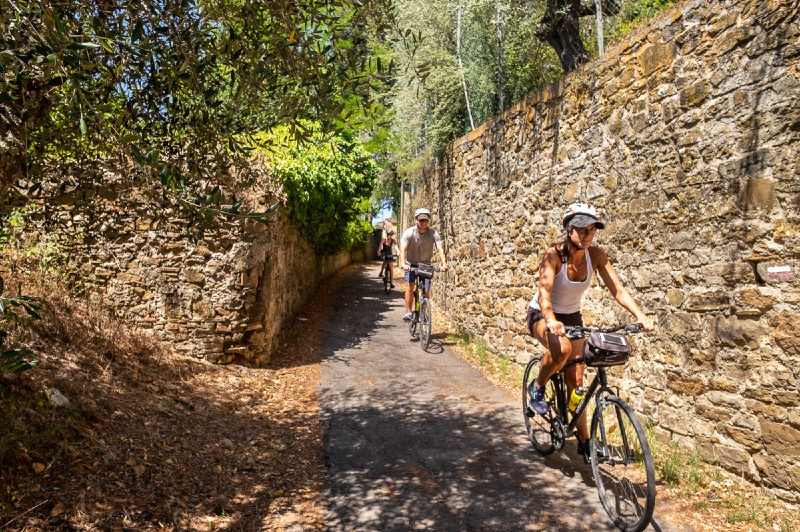 Tuscany Half Day Biking (3 1⁄2 hours)
Depart with your expert biking guide on a leisurely ride through the Florence Oltrarno area up to the Tuscan hills, passing the neighborhoods of Florentine nobility. Enjoy the scenic views of the countryside on your way to a famous Renaissance villa in Tuscany where you will have a break with a wine and olive oil tasting accompanied by a light Tuscan snack of local cheeses and prosciutto. The return ride back to Florence will take you by the neighborhood where Galileo once lived and to the Piazzale Michelangelo with its spectacular view over the historic city.
Bike ride is a total of 9 miles and is defined as "moderate" in terms of difficulty, with uphill inclines. Basic bike riding skills are needed, and a moderate fitness level, with e-bikes recommended for all who are not advanced riders.
Florence Family Fun Adventure
Especially designed with kids in mind, this excursion to an organic farm in the hills above Florence is a chance to spend true family time together while taking in the marvels of nature. The farm is kid-friendly, with horses, sheep and many other animals to be seen that roam the property featuring breathtaking views olive trees, luscious flowers and an organic vegetable garden. Enjoy a visit with your dedicated English-speaking guide and choose between the following activities:
–Guided tour of the farm with hands-on activities in the organic vegetable garden, olive oil mill visit with tastings and picnic lunch
-Jeep Safari tour in the forest to discover the wild animals like boars and the native plants followed by a visit to the botanic garden
–Sunset Hiking with Overnight Camping Sleep under the florentine stars in your private tent after a sunset hike and dinner.
-A Day at the Pool to escape the summer heat, and enjoy the beautiful surroundings with the botanical garden and nearby restaurant.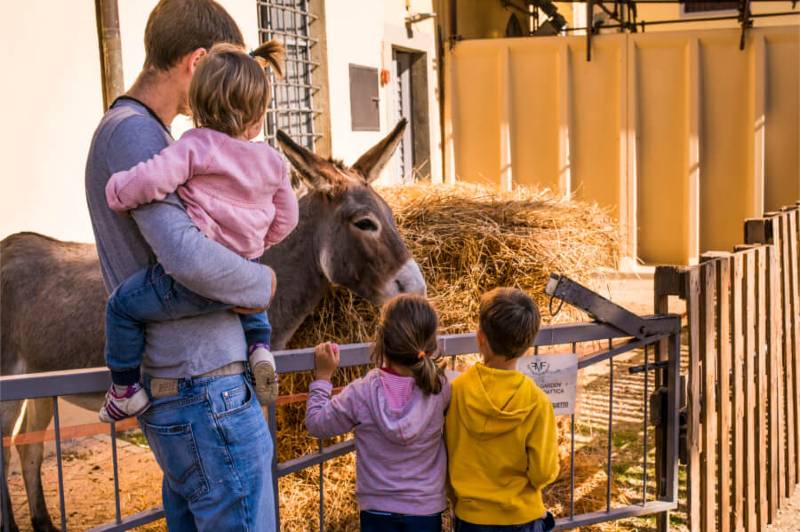 Our areas of specialty include private tours & transfers in Florence, Milan, Rome, Tuscany, Amalfi Coast and Capri, Venice, Portofino, Livorno, Naples, Sorrento, Civitavecchia. We also manage numerous luxury villa rentals in Tuscany and Umbria as well as apartments in Florence.
Please call or email us for a custom itinerary created just for you.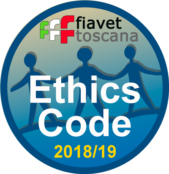 Fiavet Toscana Ethics Code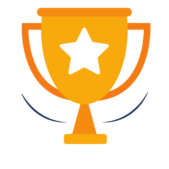 Vatican & Colosseum Accredited Tour Operator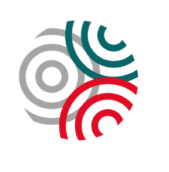 City of Florence Tour Operator